ABOUT THE COMPANY
WE ARE THE BEST COMPANY FOR THE IMPLEMENTATION OF YOUR BUSINESS OBJECTIVES
Green Lights is a company which was created based on passion for road transport and team management. At present we offer services in both transport and forwarding. From the very first days of our company's existence, we have been focused on the quality and reliability of services we provide. We provide our customers with the best service and the highest level of accuracy as regards order processing. Our specialized personnel continues to expand the scope of our specialized services through numerous professional trainings. Thanks to the team we can offer our customers comprehensive, reliable and punctual realization of services. We stand out due to diligence and reliability while realizing the tasks. Our team is ready to provide you with the optimal transport solution most suitable for your business objectives. The commitment which characterizes our work allows us to achieve its highest effectiveness.
We hope for fruitful cooperation ensuring tangible benefits for both Parties. We believe that customer care and mutual trust create the grounds of every successful transaction.

MANY YEARS OF EXPERIENCE
as regards international transport and forwarding

DILIGENCE AND RELIABILITY
aiming at the highest quality of service

IMPLEMENTATION OF BUSINESS OBJECTIVES
based on partner relationships

ORGANIZATION OF ADR TRANSPORT
on time and safely
CONFIRMING OUR AUTHORIZATIONS

CUSTOMER SERVICE ADJUSTED TO INDIVIDUAL NEEDS
We have been offering our customers full service in the field of transport and forwarding for years. We execute the orders successfully, constantly improving our position and recognition in the TSL industry. Our customers appreciate our commitment as well as diligence in providing services. In case of each customer we adjust the offer individually to optimize the route and cost. We cooperate with a growing group of regular customers who, just like us, appreciate the quality of service and the dynamic development of the company. We encourage you to try our services.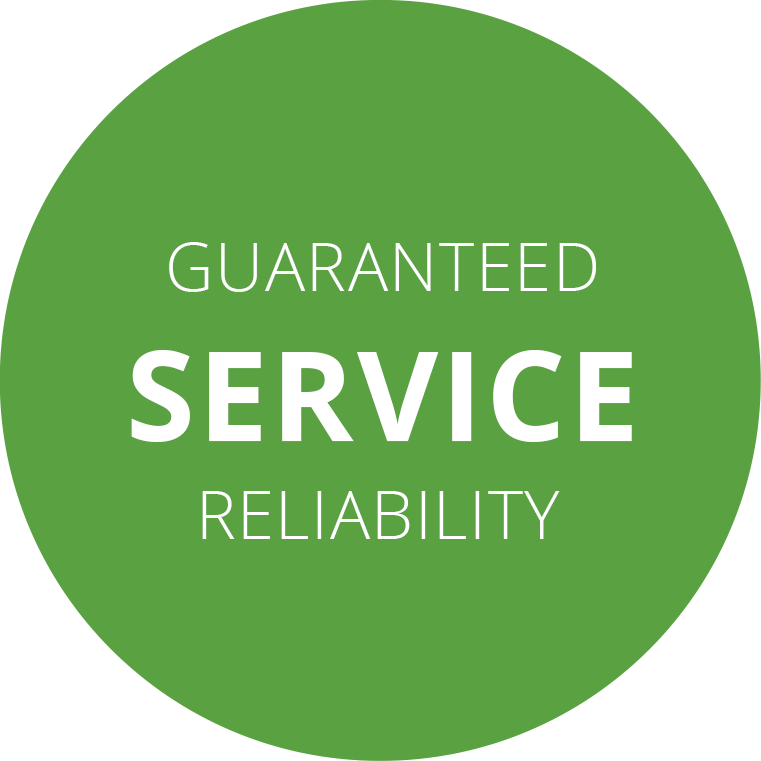 FOR CUSTOMER
we offer transport adjusted to your individual needs and requirements


we run analyzes optimizing the transport process

● we supervise orders throughout GPS during transport

● we are in constant contact with the customer and keep him or her informed about the status of the order
FOR CARRIER
we offer continuous cooperation and continuous flow of orders for experienced carriers
we are looking for reliable partners who value professionalism
we provide payments on time with the option of selecting payment date
we offer attractive rates